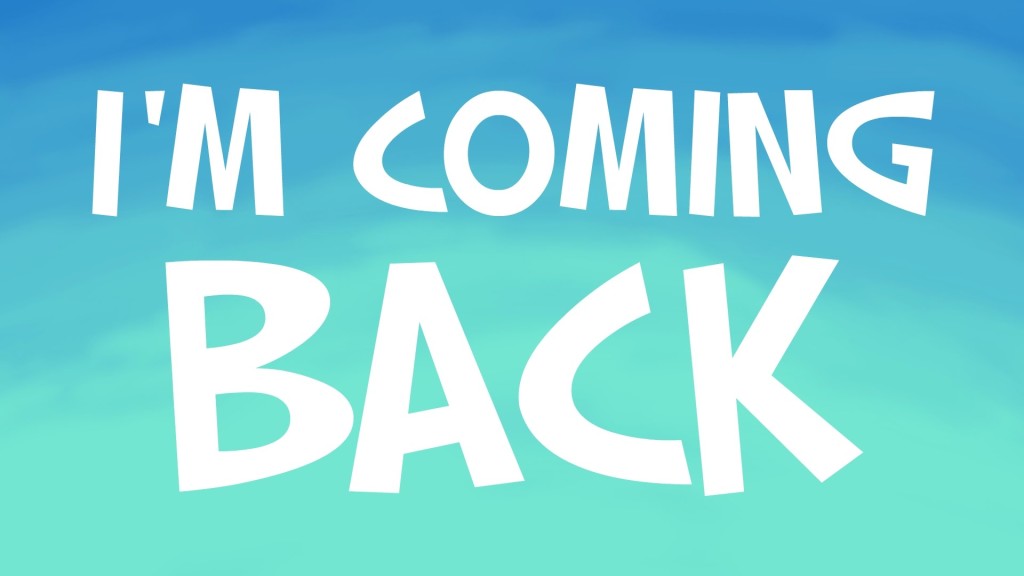 Hi guys,
I went into radio silence again 🙁 , sorry about that. I actually moved this blog to another server and had to point my domain (osemeodigie.com) to the new machine. I didn't really find the time to do that up until last month. I know I might have……pissed some of you guys off, I am so sorry for the radio silence and I do apologise for that.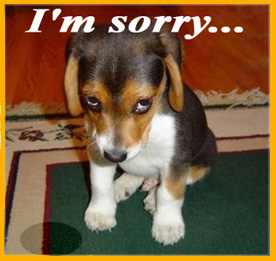 Anyways, I will continue posting using my normal schedule – every two weeks (I hope I can keep to that schedule because now adays I am really really pressed for time o).
Let me say something very brief here before I sign off, during these past few months I have had another philosophy about building stuffs and it goes:
If you are not breaking stuffs and making mistakes it means you are not moving fast enough!
So until later… actually very very soon shaa… Keep hacking your product and your ideas….
Peace xx