Hello guys and ladies,
Hmmm, what can I say… I have been AWOL for ages now (been very busy with a lot of stuff – hopefully not mid-life crisis, lolz) but the most important thing is that I am back!!!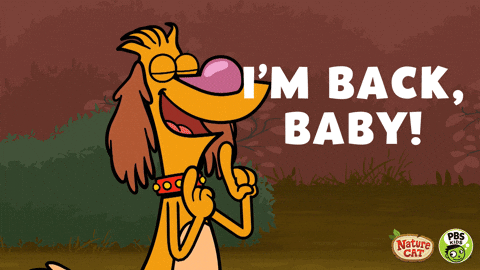 For what's worth I have greatly improved my software engineering craft and become a better engineer/person in the process. I feel strongly that I at least owe the community to share my new experiences which hopefully……should inspire someone. To stop giving excuses about my busy schedule I have downloaded the wordpress mobile app so that I can write down my musings when I am not actively coding (coding makes up more than 70% of my time) like perhaps when I am in traffic – Lagos traffic is TERRIBLE o. See some "gruesome images" of the kind of traffic I and the folks in Lagos have to go through most days – "who did we offend in this Lagos to be meted with this kind of traffic self 🙁 "
image credit: https://nairametrics.com/
Anyways, enough of the traffic talk; During my period of AWOL I have had the privilege to solve some of the difficult challenges that software engineers are faced with at different experience levels. I'd like to share what I learnt while solving them. I have had to build and work on HA systems, real-time and near real-time systems, data pipelines, machine learning and Natural Language Processing (I also dived a little into Computer Vision). I think these things are worth sharing 🙂 ; if you feel otherwise then please go and think of Nigeria's problems o – they are plenty . (Abeg allow a brother shine small and be great, make I celebrate small wins abeg… lolz).
As usual I will leave you with a quote – words of wisdom from the elders, hehehehe 🙂 .
Here it is:
If you are not breaking stuffs and making (new) mistakes it means you are not moving fast enough!

Mark Zuckerberg
So until later guys and ladies… Keep hacking your product and your ideas.
"I will catch you on the flip side :)" – abeg this one no be my quote o, it's actually said by JLD after every EOFire podcast 🙂 .
Peace xx
featured image credit: https://navigateyourlifeblog.com/